Posted by Midori on 15th Sep 2017
Bring in the season of Fall with Midori Ribbon and Gift Wrap:
Each season has its star flowers and Fall flowering perennials have some of the best. We can smell the florals of Autumn now; Daisy, Chrysanthemum, Helenium, Helianthus and Heliopsis… Create a unique bouquet with Fall colors using Midori Ribbon and Gift Wrap.
We used: Weekend Parade Gift Wrap and Trance Green Dupioni Silk Ribbon.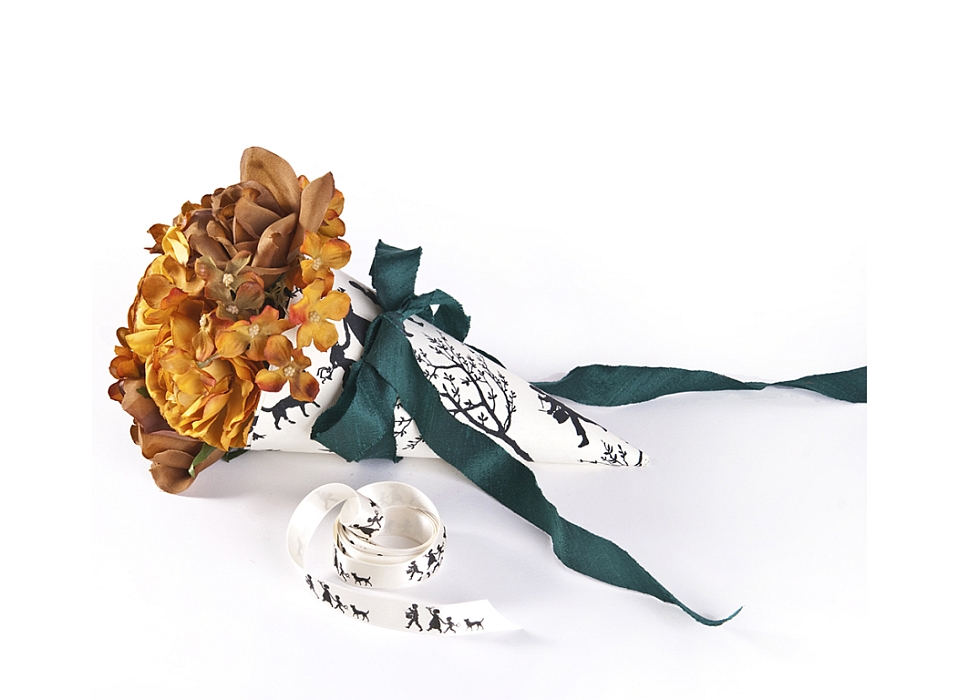 Give your walls a Fall make-over!
Choose your favorite Midori Fall Designer Gift Wrap and Viola!
We used: Blue Jays on Orange Gift Wrap.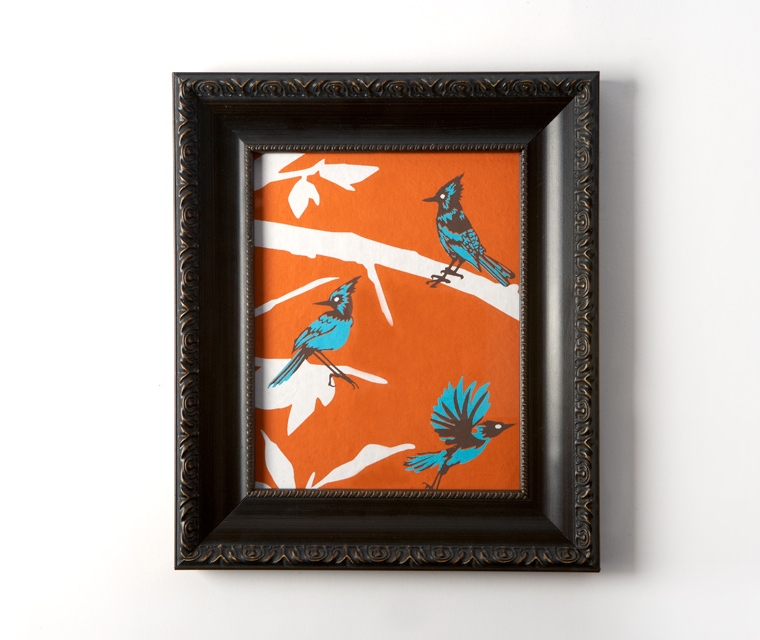 Warm up for the Holidays and start Gift Wrapping in the name of Fall!
We used: Orange Crows Gift Wrap, Atlantic Dupioni Silk Ribbon and Snowdrop Grosgrain Ribbon. Blue Jays on Midnight Blue Gift Wrap, Wine Velvet Ribbon and Florentine and Hummingbird Double Faced Satin Ribbon.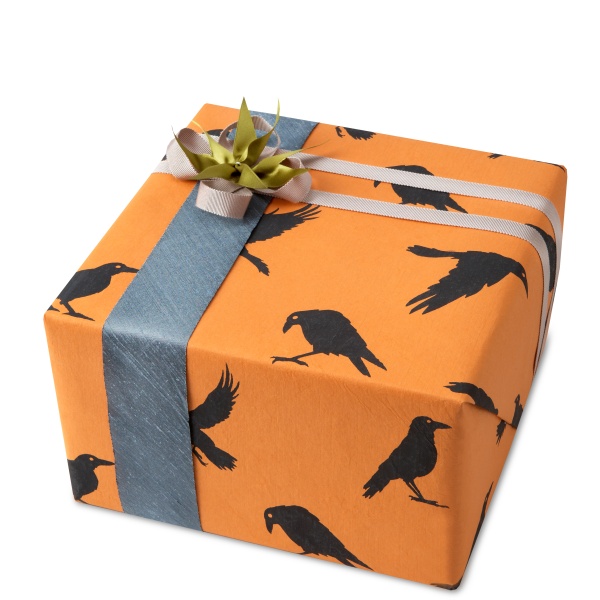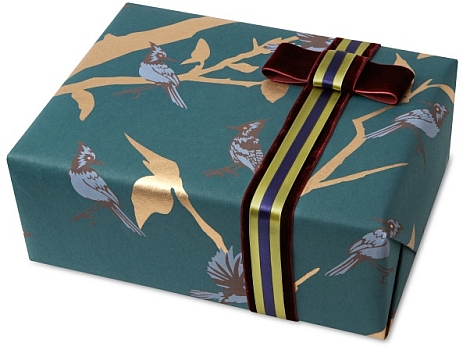 We always enjoy when our Customers share their creativity with Midori! Check out a Fall/Halloween decoration that is easy to do using Midori's Printed Icon Ribbon below. The details you can find on SimplySouthernMon.com.
They used Midori's: Jack O'Lantern Icon on DFS, Mandarin Ribbon.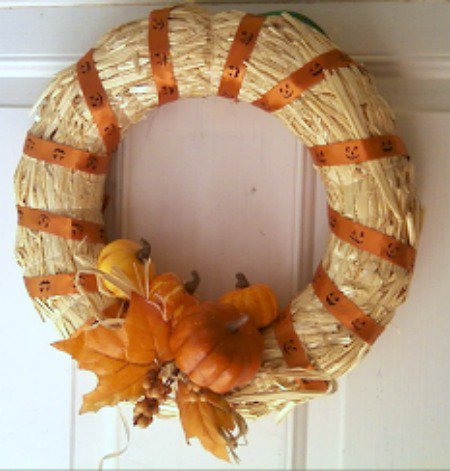 Share your Fall DIY Ideas!