Posted by Midori on 11th Nov 2015
Happy Holidays!
Come visit us at The Grove, Los Angeles!
Midori is looking forward to partnering this Holiday Season with The Grove, custom Gift Wrapping and selling Ribbon and Gift Wrap rolls at the most festive, high end shopping mall in town!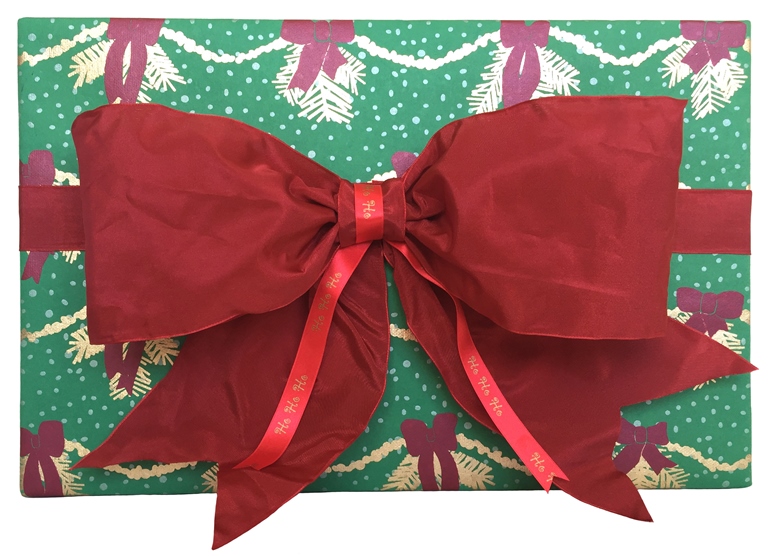 Midori's Holiday Cart will be open from Nov 17th till Dec 31st.
You will spot us near the Nordstrom's entrance, please see the exact address below:
Midori's Cart #C-26
198 The Grove Dr.
Los Angeles, CA 90036
Come and celebrate this Holiday Season with Midori's Gift Wrapping service. Each wrapped gift is created with a sense of artistry and design to leave a long lasting impression on the ones we care about.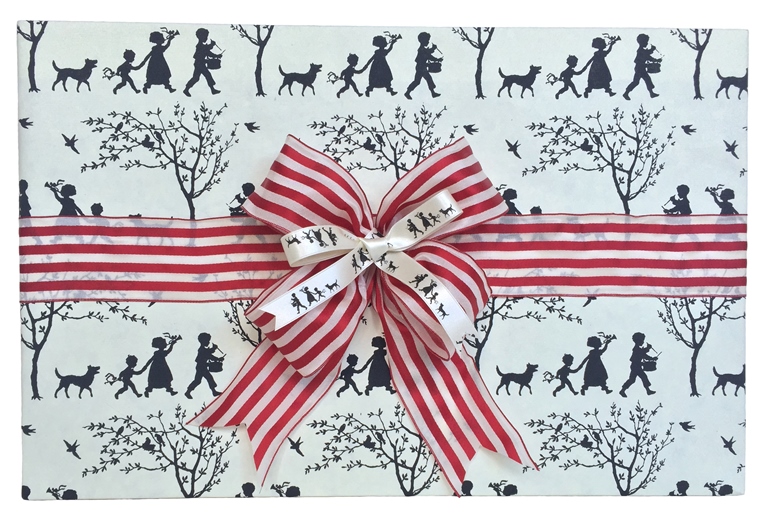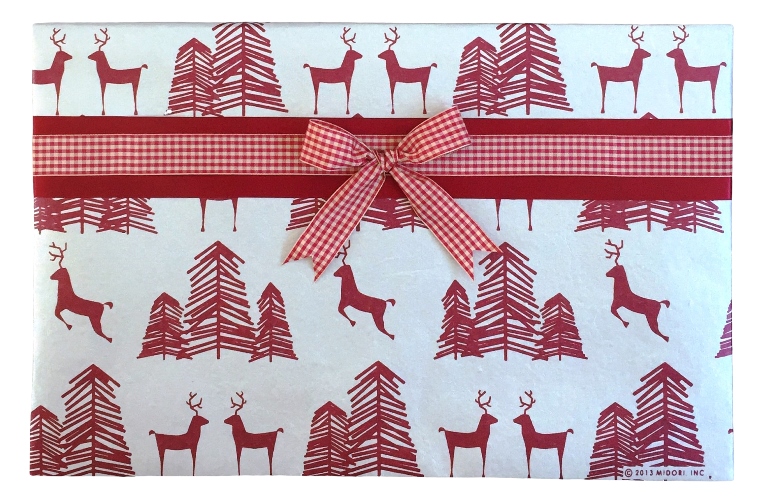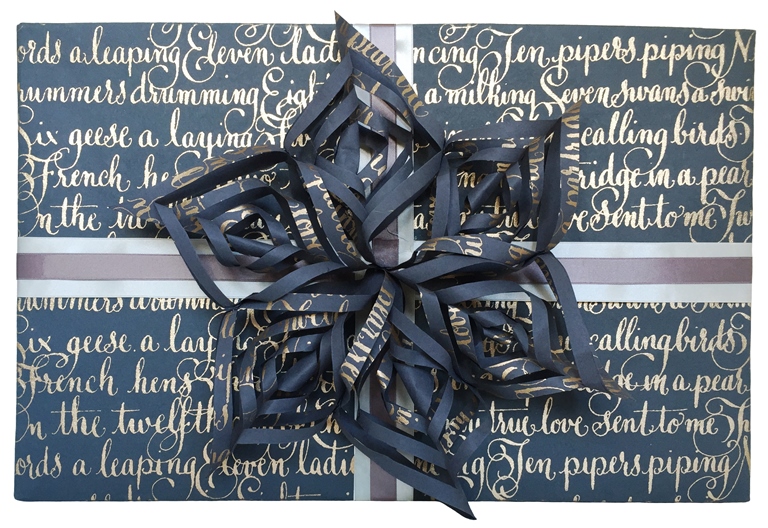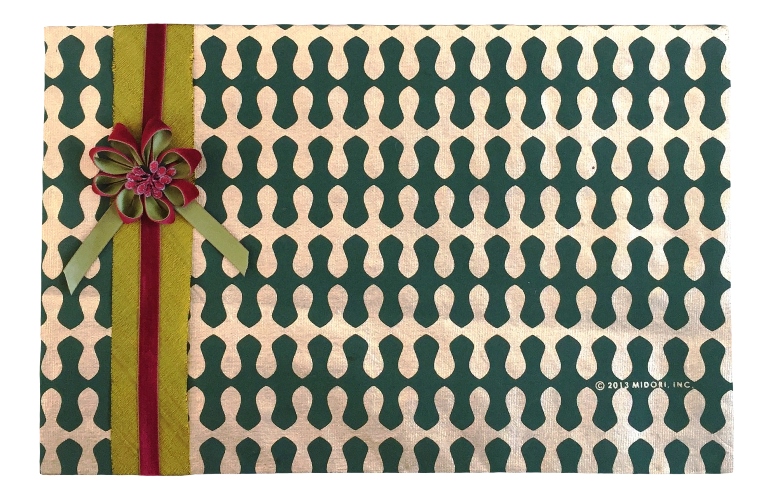 We look forward to witnessing the Holiday celebrations come to life with Midori Ribbon and Gift Wrap!
For any questions please contact our Customer Care Department: 1-800-659-3049 option 1 or