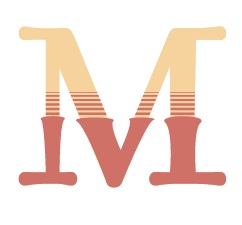 IDORI is a quality brand that inspires, enchants and immerses Ribbonistas in the vibrant world of MIDORI with every ribbon and design.
MIDORI's team is driven by its objective to provide quality products and a wonderful experience for our Customers from beginning to end.
MidoriRibbon.com was created as a virtual destination for all Ribbonistas to get creative and get inspired through celebrating special moments in their lives, and memorable projects at hand. This inspiration is the backbone of the MIDORI brand, infusing a fresh mindset into the elegance and distinction that is synonymous with the MIDORI name.