Posted by Midori on 10th Feb 2015
MIDORI is a high end Ribbon and Gift Wrap Company based in Los Angeles, California
We are currently looking for an experienced independent, outside Sales Representative to represent our products throughout the United States. We are a Wholesale and Retail business that specializes in high quality, luxury Ribbon and 100% recycled cotton, handmade Gift Wrap.
To view more of our product selections please visit our Retail website: http://www.midoriribbon.com/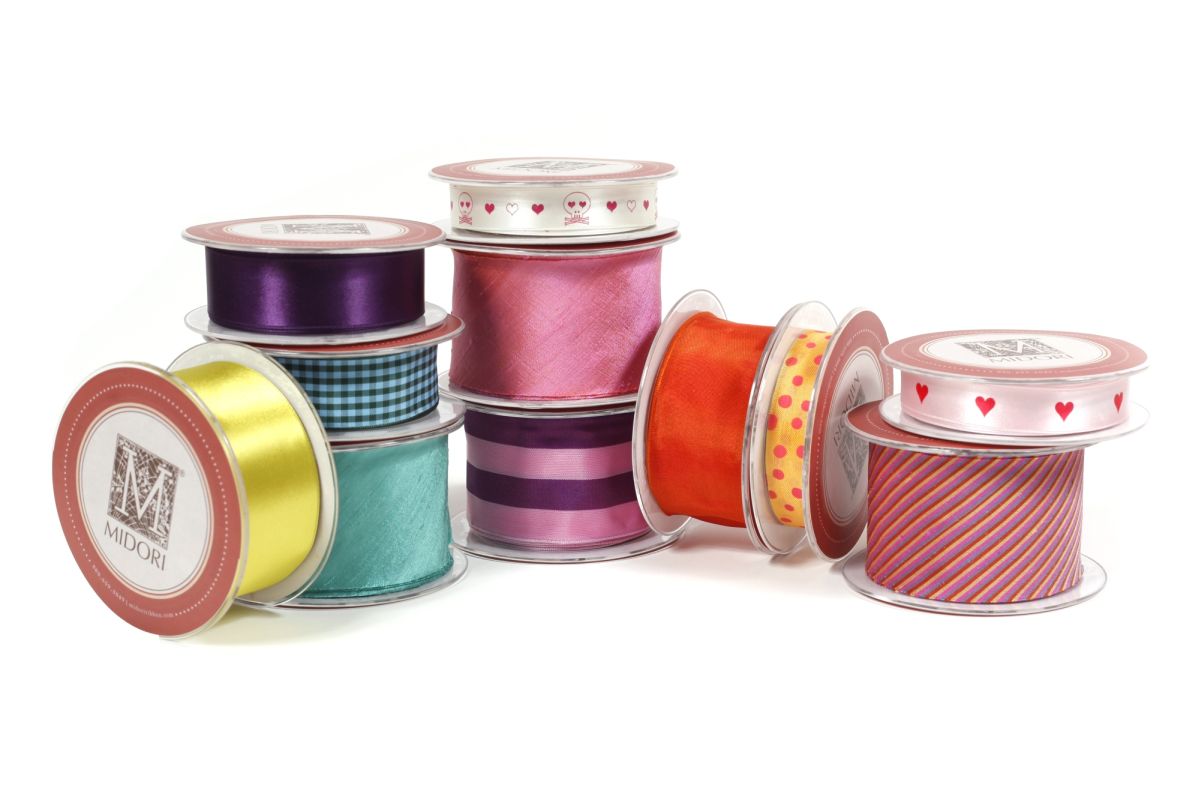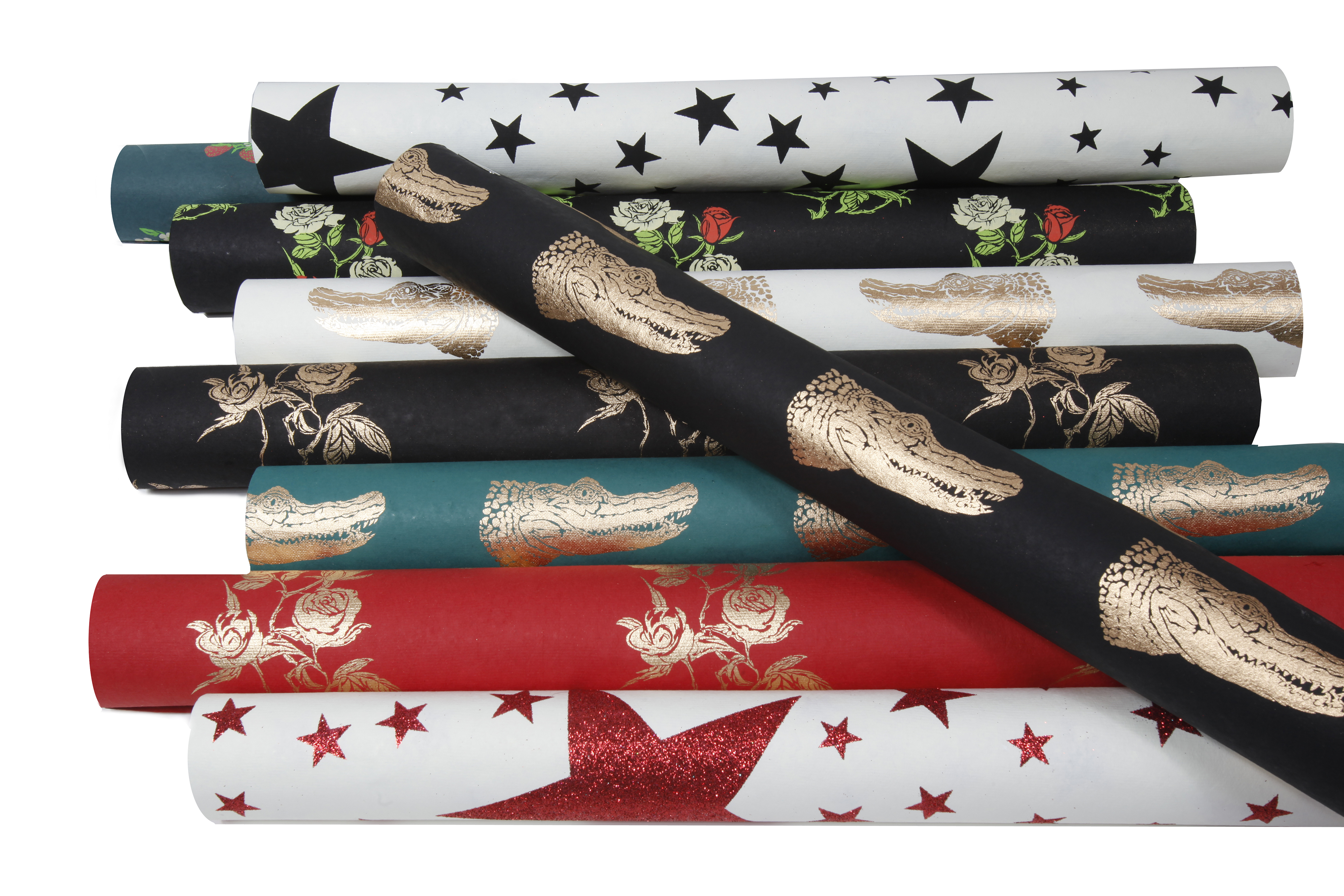 We are looking to bring in new customers to our established business and seeking Sales Reps with strong relationships within the Floral, Gift store, Event planning, Artist, Stationary, Corporate Gift and/or Gourmet Food industries. We provide commission and strong sales support.
If you're interested in representing Midori, please email your resume to